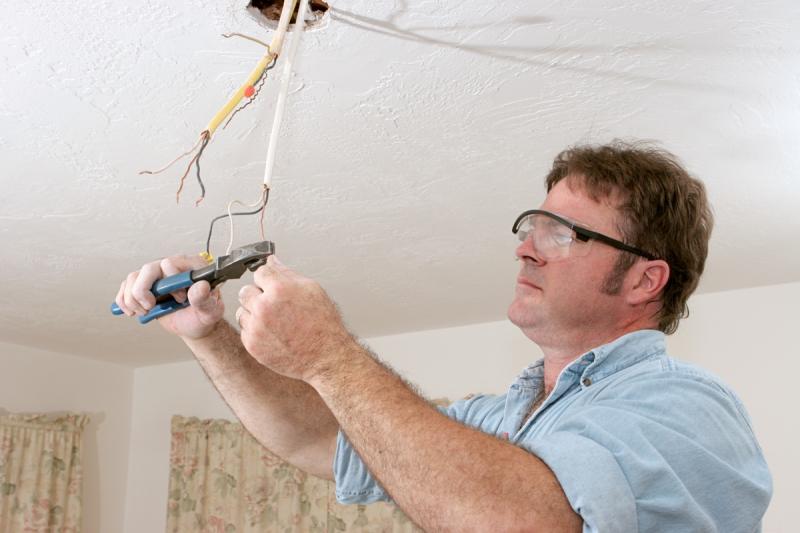 Thousand Oaks Electrical Installations
Fornoff Electric offers a wide range of Thousand Oaks electrical installation services for your home or business. Whether you need assistance installing new outdoor lighting to complete your renovation, or you need full electrical work for a new home addition, no job is too big or too small for our expert electricians.
Many Thousand Oaks area homeowners rely on Fornoff Electric to handle all of their electrical installation needs. Our qualified, trained electricians routinely handle an array of electrical installation jobs, including:
Speaker System Wiring
Phone and Cable Wiring
Exterior and Interior Lighting
Security System Wiring
House Fans and Ceiling Fans
Phone, Internet and Cable Jacks
Light Switches, Outlets and Dimmers
Exhaust Fans
Service Upgrades
And Much More!
At Fornoff Electric, we also specialize in large Thousand Oaks electrical installation projects that you may need for your home. Our licensed electricians are skilled in handling a variety of large electrical installation projects, including:
Upgraded Wiring
Service Panel Upgrades
New Electrical Panels
Electric Water Heaters
Wiring for Additions and New Construction
Contact Fornoff Electric today at 805-210-8933 to receive an estimate for your Thousand Oaks electrical installation project!